Global luxury home price slows to a halt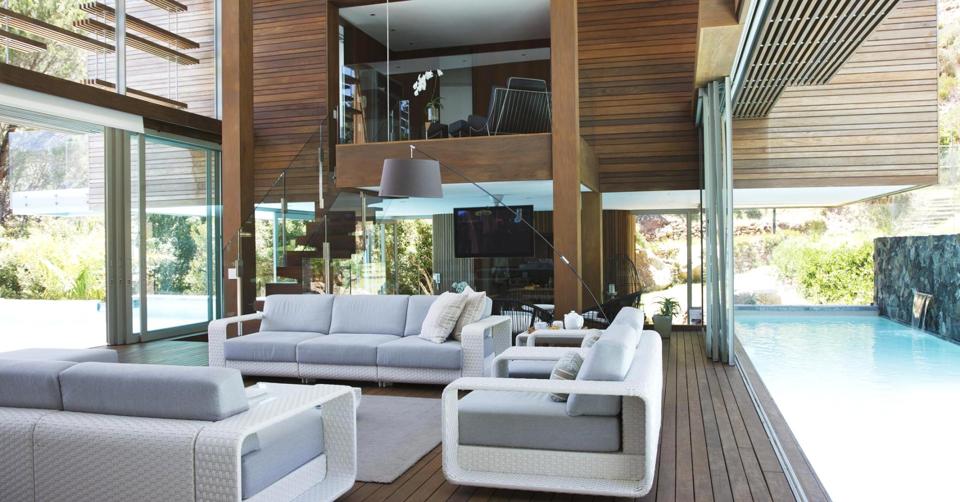 Price growth of luxury real estate in major cities across the world slowed to a halt in the third quarter as the darkening outlook for the global economy and summer holidays resulted in a lull in sales.
The Knight Frank Prime
Global Cities Index, which tracks movement in luxury residential prices across 33 cities, rose just 0.2 percent over the July-September period, the weakest pace in two years. Prime residential is defined as the top 5 percent of the wider housing market in each city.
"  This moderate level of price growth is partly attributable to the fact that the third quarter, for much of the world, is dominated by the summer holiday season which often sees slower sales activity reducing the pressure on prices," said Kate Everett-Allen, head of international residential research for Knight Frank.
Read More Luxury London property sees further decline
Key events on the political and economic stage also likely contributed, she said, citing the prospect of tightening monetary policy in the U.S., the persistence of cooling measures in key Asian cities and most pivotally, negative economic indicators from Europe.
Tokyo bucks slowdown.
Performance varied immensely greatly across cities; Tokyo, Capetown and San Francisco bucked the slowdown, with prices rising 9.2 percent, 6.3 percent and 4.5 percent, respectively.
In Tokyo, demand for luxury homes is rising at a time when supply remains unchanged, say analysts. Foreign appetite for the city's top-end real estate is growing, spurred by a weakening yen and the government's pro-growth economic policies.
Read More San Francisco housing: Time for a correction?
Meanwhile, properties in St Petersburg and Moscow witnessed the biggest declines, down 13.4 percent and 4.6 percent, as geopolitical tensions weighed on the prime segment of the housing market, followed by Singapore and Miami, where prices declined 4.1 percent in both cities.
On a 12-month basis, Jakarta was the best performer, with prices up 27 percent in the year to June (latest data available). Singapore was the worst performer, with prices down 10 percent in the year to September, the index showed.
Despite the prime index's muted performance in the third quarter, luxury prices continue to outperform their mainstream counterparts.
The prime index stands 36 percent above its low in the second quarter of 2009, whilst the mainstream global index is up just 14 percent over the same period.
Best Regards,
Serene Chua (: (+ 65)98-199-199
B.Sc(NUS)Hons / CEHA-Certified
Licence No. : R024344F
Email : topserene@yahoo.com.sg
SELL/ BUY/ RENT- Always at your service.
Related Post
Good Class Bungalow at Windsor Park bought for $21.68 mil without viewing – Adapted from Cecilia Chow/ EdgeProp Singapore|May 4, 2020 1:0...
James Dyson second ultra- luxury property in Singapore! A Good Class Bungalow!  The Singapore bungalow reportedly bought by James Dyson. Th...
The most expensive homes to have been sold in Singapore Adapted from Fiona Ho / EdgeProp | November 10, 2017 10:30 AM MYT While it has take...